Transform your Child's Nutrition
Book a One-to-One Dietetic Package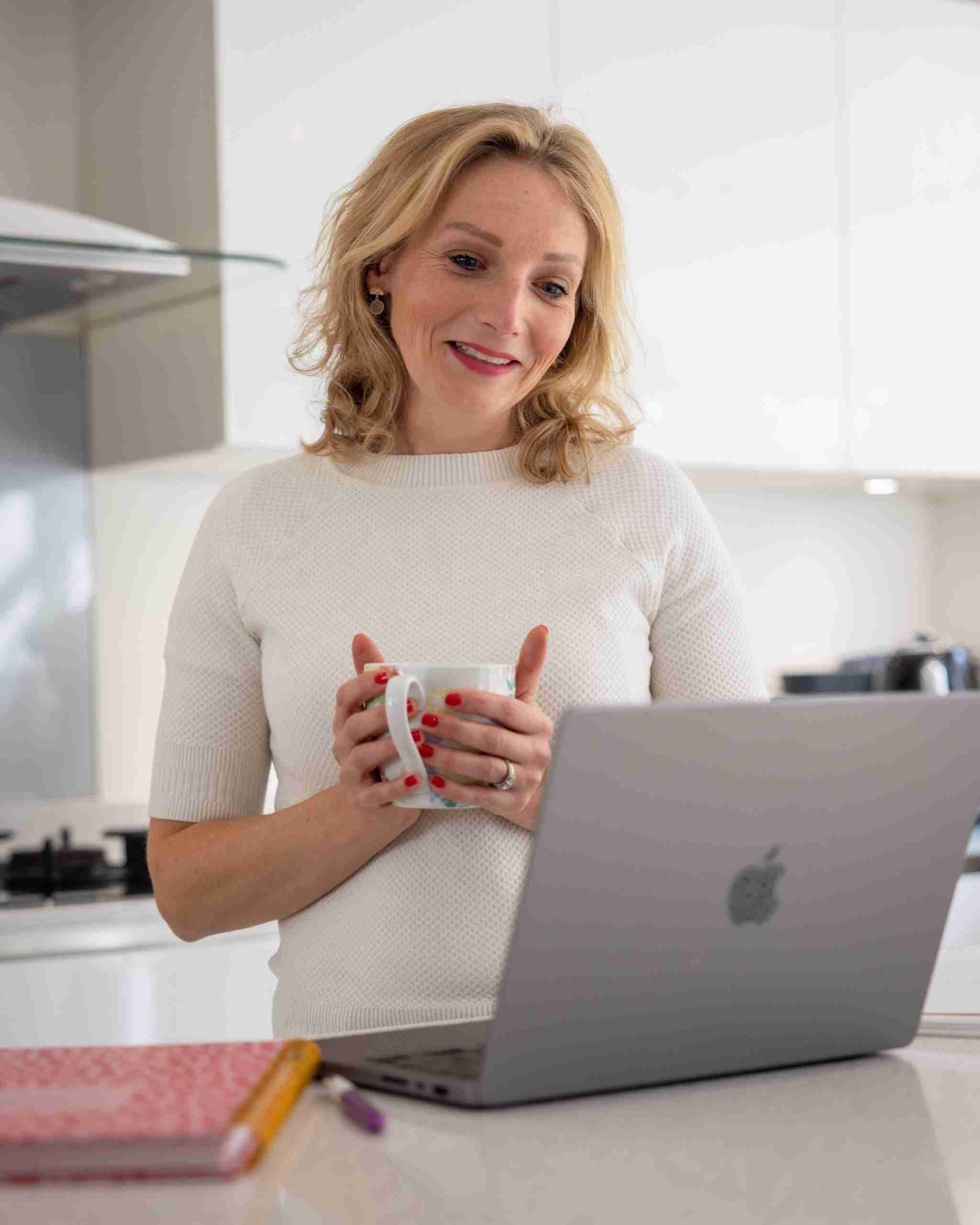 I'm a registered paediatric dietitian with 8 years of NHS and private practice experience. But more important than all of that I'm a mum of a child who had allergies and was a fussy eater. 
I help parents struggling with: 
Fussy Eating 
Very Restrictive eating 
Allergies – non igE allergies – milk, soya, wheat
Milk ladder support 
Weaning 
Constipation or toddler diarrhoea 
Coeliac disease 
Nutritional deficiencies 
Growth concerns and nutrition support 
Weight management 
Blended diet for tube feeding 
How to schedule your appointment
You have the option to book a one-off appointment for £119 or choose a package that includes three one-to-one appointments for £199 
Once you've booked your package, you'll recieve a client questionnaire to complete before the appointment as well as a link to libro where you can fill in your child's food diary. 
Our appointment will be conducted online via video calls using google meet. Each appointment typically lasts around 60 minutes, and you have the freedom to select a time slot from my calendar that suits your family's schedule best
After our first appointment you will get a full dietary analysis, report packed with strategies to help, meal plans and recipes. 
Here's What to Do Next...
To get started, simply click on the respective links below:
I look forward to working with you and helping your child thrive through improved nutrition and dietary support. If you have any questions or need further assistance, please don't hesitate to reach out.
Emma from Dietitian With A Difference is amazing at what she does. She has so many practical and down to earth tips which have hugely helped my thinking on how to help my son who has severe allergies and also struggles with strong food smells. Emma gave me lots of actionable steps I can take to help him while providing reassuring data that he's meeting his nutritional needs. Not only this but she has first hand experience with similar challenges in her own family and this added a hugely practical side to her advice - from one mum to another! Thank you so much Emma. I'm so glad we have crossed paths. Tierna, Mum of 3 year old
Frequently Asked Questions