Hi I'm Emma Shafqat, I'm a Paediatric Dietitian, plus a fellow allergy mum who has survived fussy eating with my daughter.

Why I'm Different I'm not just a healthcare professional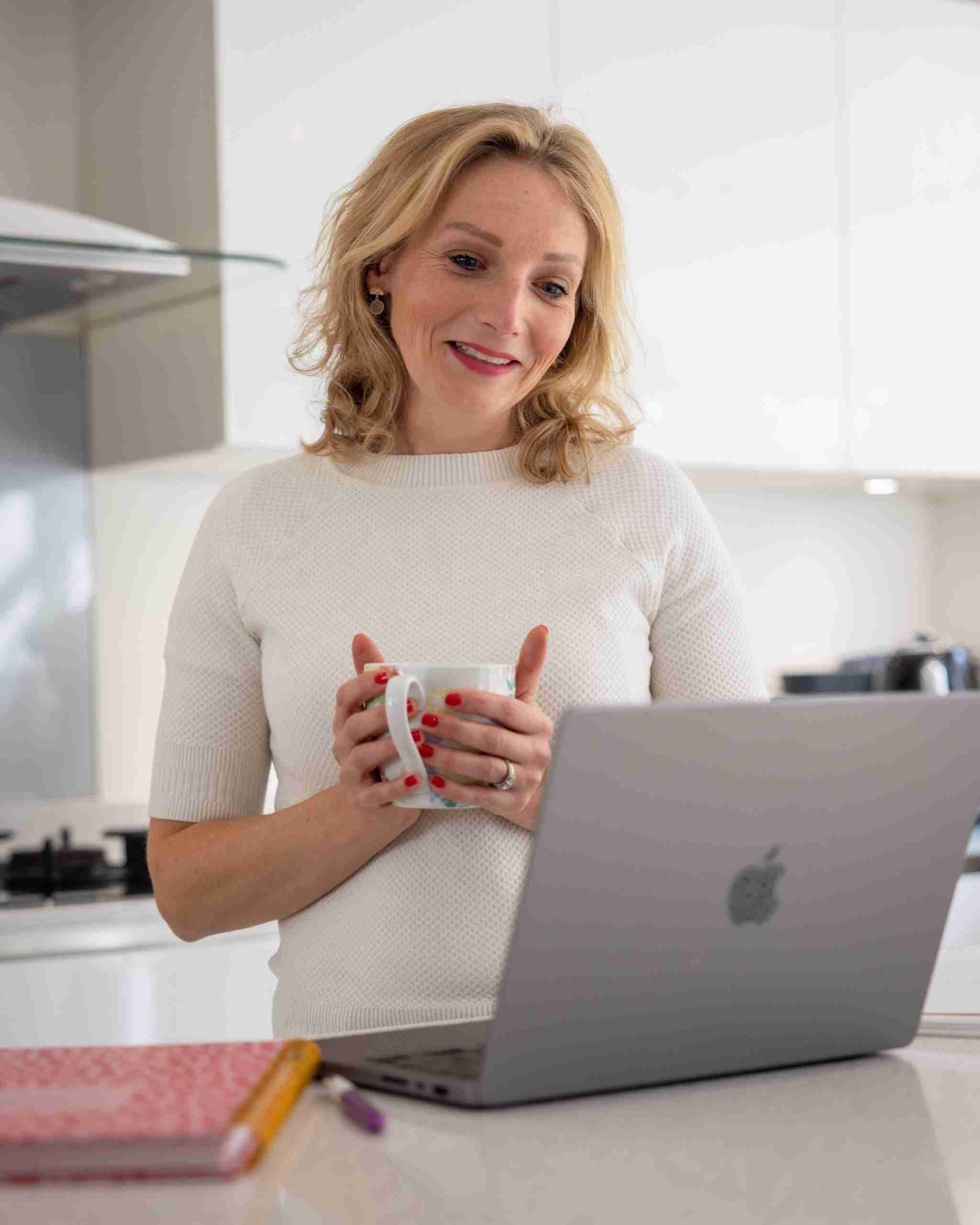 Since graduating with a first class honours degree in Dietetics and Nutrition. I have been working as a Dietitian. I currently work for the NHS, in special needs schools and privately focusing on children's health. 
I help children and their families overcome a broad range of dietary issues and I'm proud to also bring this professional experience to my private clinic.
Mum of a child with allergies and a fussy eater
My daughter Olivia had severe reflux as a baby and went on to suffer from several food allergies. I fully understand the feeling of despair that so many other parents experience.


I saw Olivia arching her back in pain and screaming as she struggled with reflux. She developed rashes from an egg allergy and also spent time in hospital as a result of her cow's milk allergy.
My training as a Paediatric Dietitian has helped us manage Olivia's dietary needs enormously. We made carefully considered changes to her diet and she is now a completely different girl!
She can still be a 'fussy eater' but my 'Dietitian toolkit' means that I have lots of tricks up my sleeve to make sure she gets all the nutrition she needs as she's growing up.
As a parent, I fully understand the practical implications of all the advice I provide.
I know what works and how to help your family.
Registered Dietitian with 

Health and Care Professions Council (HCPC)
Member of Paediatric Educators' Special Interest Group
First-class Honours Degree in Dietetics and Nutrition
Awarded the Dietetic Subject Group Prize
Paediatric Module 2 – Nutrition and Dietetics in Common Paediatric Disorders from BDA / University of Plymouth
 Featured on numerous parenting podcasts